Preparing for the Day
---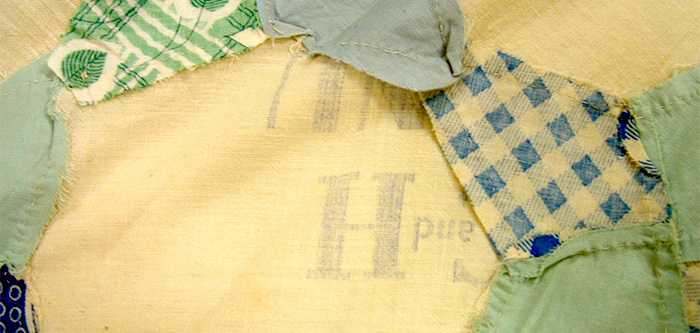 Once you have the volunteers and supplies lined up and the date set, the next thing to do is promote the event. Spread the word in your community. You can do this through advertisements, flyers, social media or by word of mouth. You can also invite community members to attend even if they do not have a quilt. We've found that museum visitors enjoy having the chance to see and learn about other quilts.
Ask attendees to schedule an appointment in advance. You can also limit the number of quilts each person can bring to ensure your volunteers are able to successfully complete the day. We schedule appointments every 15 minutes and allow two quilts per person. For your first event, we encourage you to schedule appointments farther apart to help with the learning process.
You can also prepare supplies, such as muslin labels, in advance. Using pinking shears, make the blocks about 6x6 inches in size.
---