Services
---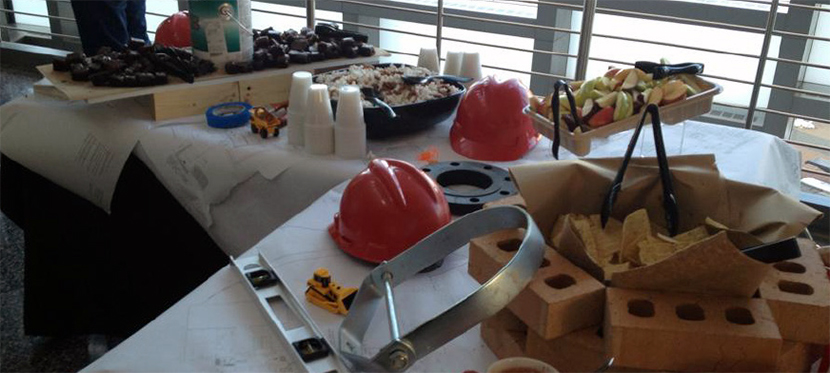 Services
Catering kitchen on site

Gallery viewing
Custodial labor
List of approvied caterers
Free parking during regular business hours
Chairs, tables and audio-visual equipment available for rental
Food and Drink
Food and drink may be served and consumed in the lobby, Reception Hall and Seminar/Education classroom.
Alcohol
Event sponsors must complete and forward the University Alcohol Service Request Form to the IQSCM at least 30 days prior to the event. Additional restrictions apply.
Catering Services
Professional caterers are required.
A small catering kitchen is available. Linens, dinnerware, kitchen utensils and service ware must be supplied by the caterer or outside vendor.