Thursday, June 14, 2018 - Saturday, June 16, 2018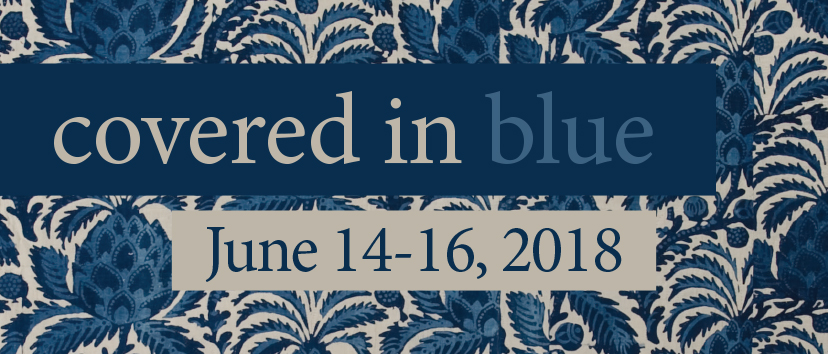 Description:
Join World of Quilts Travel June 14-16, 2018, for an exclusive, up-close look at some of the International Quilt Study Center & Museum's collection of blue quilts. The tour will feature multiple behind-the-scenes turnings of more than 100 pieces dating from the 19th and 20th centuries, consisting of chintz, toile, blue resist, early indigo and more!

The weekend also includes:
• Personalized exhibition tours
• Special lectures
• Welcome Reception
• Transportation between museum and hotel
• One-year museum membership
• Lunches
• Gift bag

Price for this exclusive IQSCM fundraising event - $350 per person

IQSCM exhibitions on display during the tour will include "War and Pieced. The Annette Gero Collection of Quilts from Military Fabrics" "Singular Fascination," "French Whole Cloth" and more.