Inside the Wrapper
---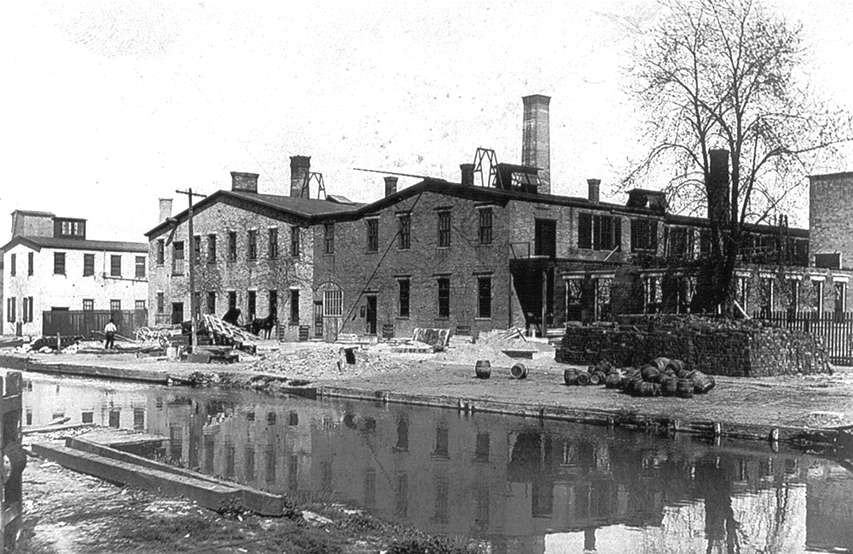 ---
In 1929, under the guidance of Fritz Hooker, the Stearns & Foster Company began an innovative marketing plan to print free quilt patterns and detailed instructions on the backs of their brightly-printed batting wrappers. The company eventually offered 132 patterns.
For a short period of time a small envelope with samples of the suggested solid-colored cotton fabric came attached to the pattern. Mountain Mist patterns also came with suggestions for quilting designs. In the early 1940s the company perforated their wrappers with quilting designs, giving consumers another reason to purchase Mountain Mist batting.
The Stearns & Foster Company began manufacturing cotton batting in 1846 in Cincinnati, Ohio. In the late 1920s, the company rebranded their product as Mountain Mist.
---