Reflections of the Exotic East | Patterns
---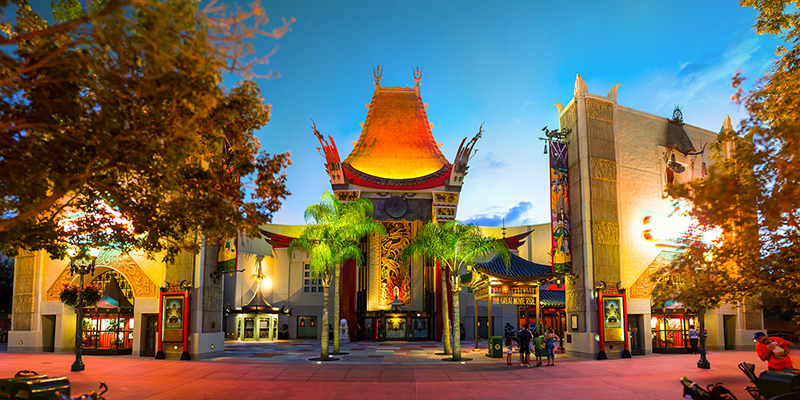 In the 1920s, '30s, and '40s, quilt designers had an affinity for exoticism in their patterns. In the era of Charlie Chan and Anna Mae Wong in the movie theaters, Chinese Chippendale furniture in the living room, and kimonos and harem pants in the boudoir, popular culture used the words "oriental" and "exotic" interchangeably, and quilt patterns with an exotic flair were all the rage.
Nancy Cabot, the pseudonymous and widely-syndicated quilt pattern columnist for the Chicago Tribune, heavily promoted this trend. Quiltmakers all over the country became familiar with Cabot's exotic patterns, which had names like Oriental Tulip, Japanese Poppy, Chinese Gongs and Persian Poinsettia. Often these patterns were exotic in name only. As with other early-twentieth century designers, Cabot recycled traditional patterns and gave them new names, likely in the hopes of adding appeal for a new generation.
Click on the image below to see a larger view of and more information on the quilt included in this exhibition.