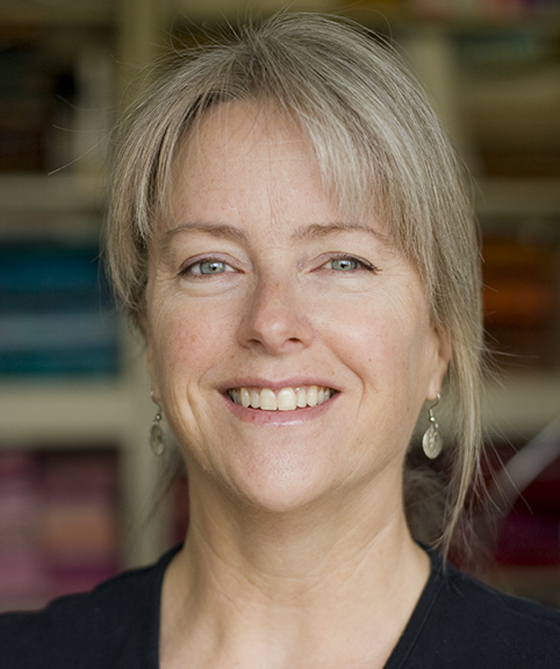 Deidre Adams
Deidre Adams was born and raised in Albuquerque, New Mexico, and now lives in Littleton, Colorado. Adams is influenced by the light and color of the Southwestern
landscape and its beautiful but
unforgiving environment. Effects of time and weather are a recurring theme in her abstract paintings and multi-media textile pieces, which focus on the study of shape, color, texture, and mark-making.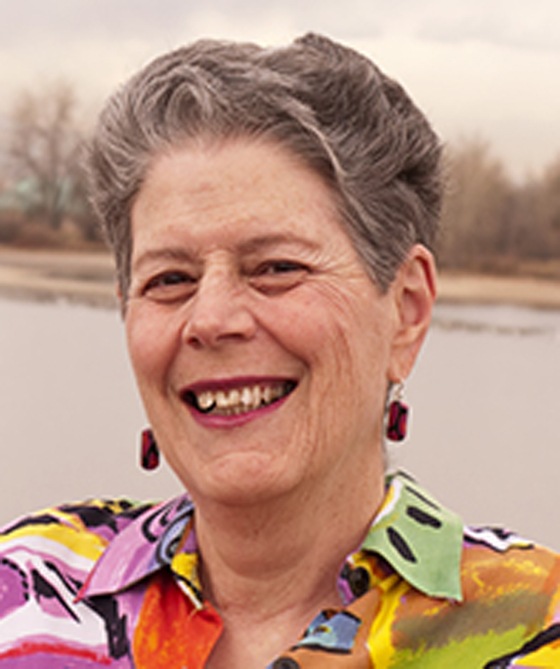 Gay E Lasher
Gay E. Lasher was born in Philadelphia, Pennsylvania, and raised in Massachusetts. She is now a 40-year resident of Colorado, where she has worked as a full-time quilt artist in her Denver studio since 2003. She has had successive careers as a weaver, batik artist, photographic collage artist, and psychologist. To explore the boundaries between reality and illusion, Lasher alters digital photographs into abstract images she prints on cloth and pieces into her quilts.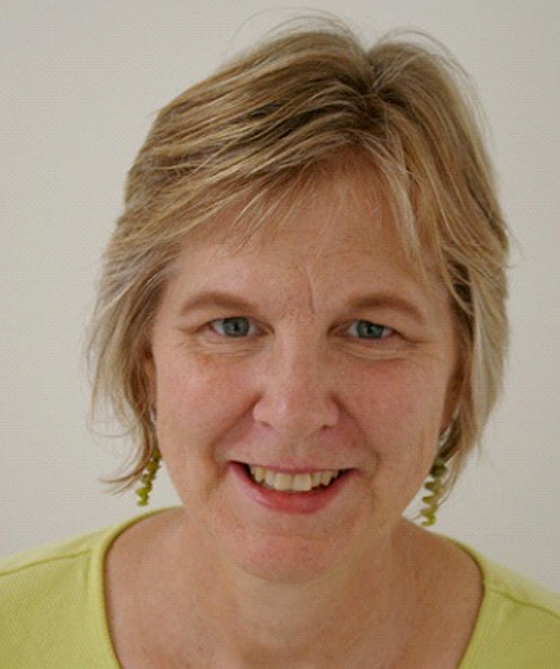 Jan Myers Newbury
Jan Myers-Newbury, Pittsburgh, Pennsylvania, is known for her pieced quilts using hand-dyed fabrics colored using various shibori techniques. She is inspired by the patterns of light and depth found in nature. She has made her "fabric-driven" quilts, without any preliminary design work, for the past twenty years. Her experiments in the dye process produce distinct and sometimes commanding patterns and color layering. She combines the fabrics in ways wherein they speak to one another and to her.
Myers-Newbury shares her dyeing processes through workshops in select locations both nationally and internationally.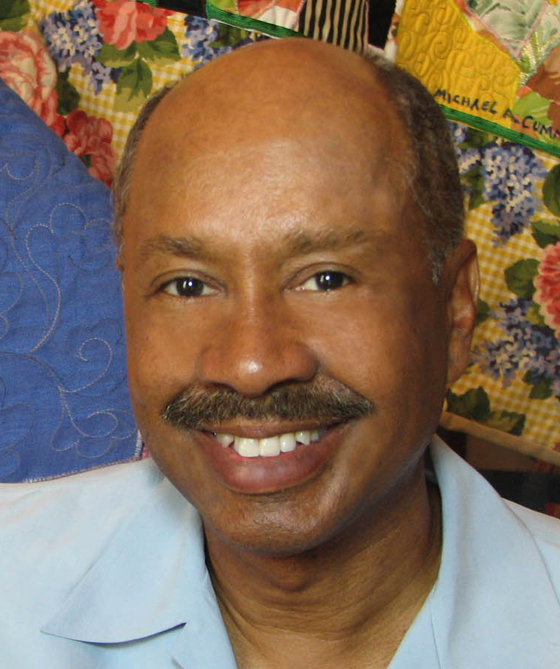 Michael Cummings
Michael Cummings, a native of Los Angeles, California, who now lives in New York, has worked as a quiltmaker for the past 30 years. He lives and works in a 100-year-old Harlem brownstone he bought in the 1980s. He uses appliqué to collage fabrics and tactile objects to his quilt tops. Embellishments enhance the narrative themes of each quilt, and textile pigments add a painterly quality to the surfaces of his work. Cummings chooses his subjects intuitively, inspired by personal experience, history, travel, and music.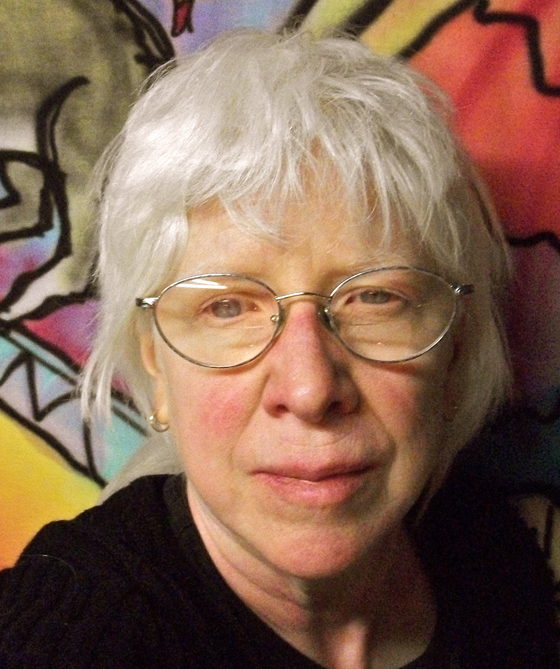 Susan Shie
Susan Shie lives and works in Wooster, Ohio, and has exhibited her art widely for the past thirty years in about 20 exhibitions per year. She teaches around the United States and at her home studio in a weeklong class called Turtle Art Camp. Shie describes her work as whole cloth painting, using freehand black line drawing and writing.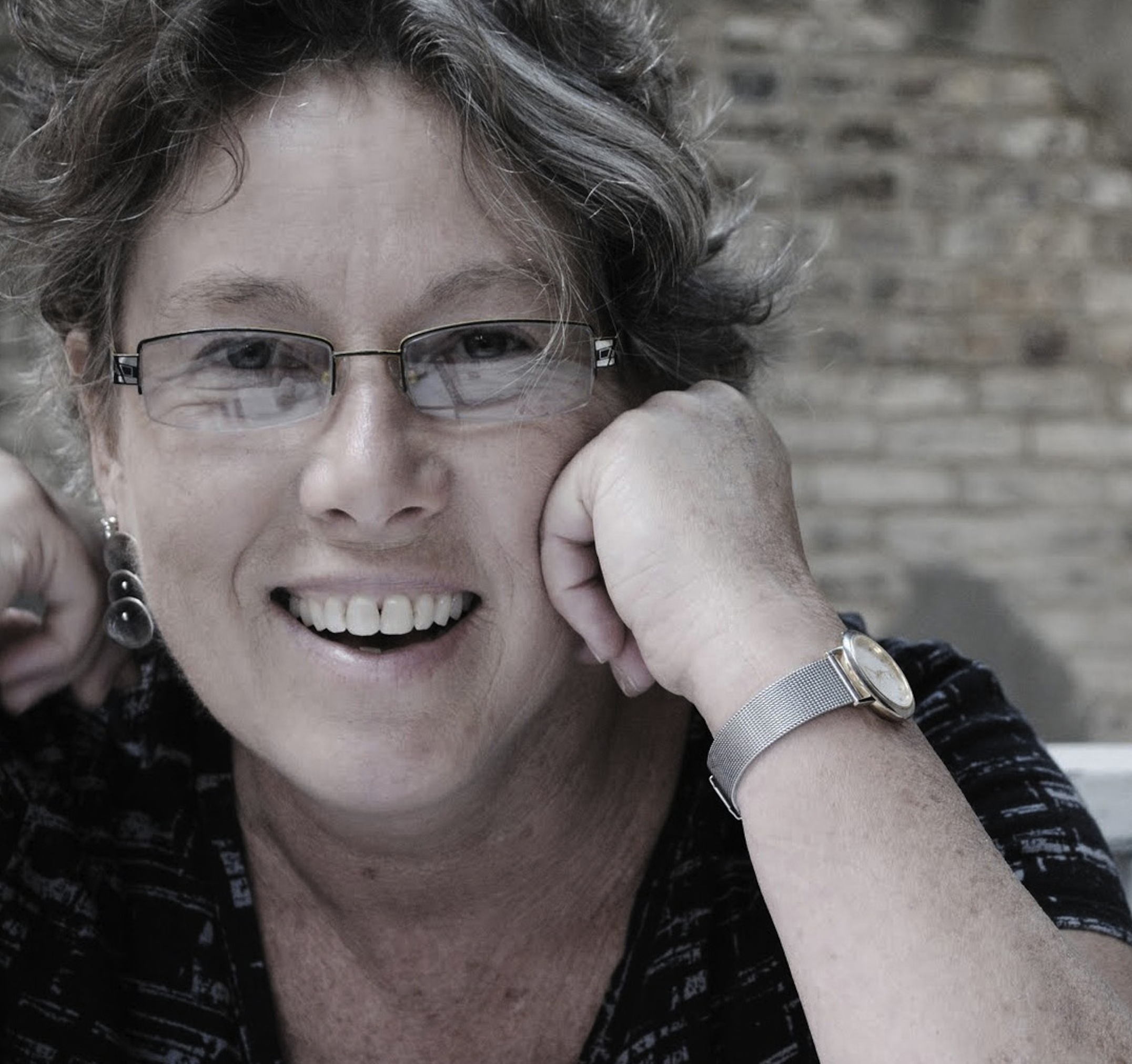 Wen Redmond
Wen Redmond lives in Strafford, New Hampshire, and has worked in the fiber field since 1973. Redmond labels her multimedia textile pieces as "FiberWorks" and includes media such as painting, dying, natural printing, silkscreen printing, and mono-printing using natural fiber fabrics and paper. She embraces digital technology, using it to manipulate her original digital photographs. An award-winning artist, Redmond's painted and textile works have been exhibited and published frequently.