Kathryn Wilson Berenson Collection
---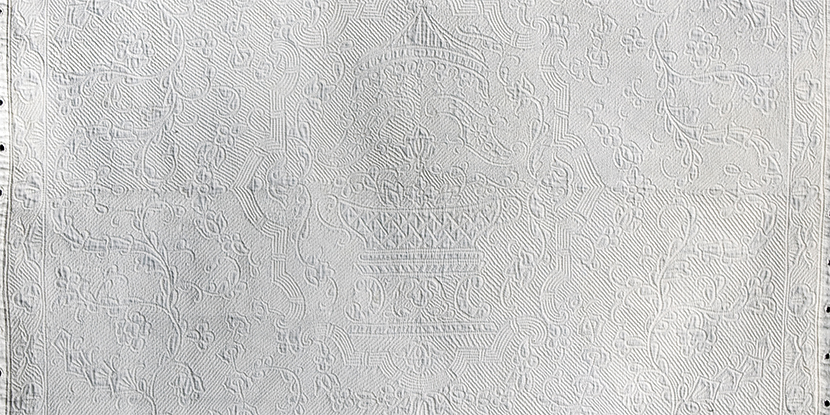 The Kathryn Wilson Berenson Collection of French Quilts and Textiles is a rare and unusual group of 18th and 19th century whitework, silk and printed cotton quilts. Berenson's research on French textile history has been published through museums in Italy, the United Kingdom, and France as well as the United States. A former print and broadcast journalist, Berenson lives in Paris, where she continues her study of historic textiles.
Her book Quilts of Provence: The Art and Craft of French Quiltmaking, is widely considered the American expert on historic French quilts and textiles. Many of the pieces featured in her book are now housed at the International Quilt Study Center & Museum at Quilt House.
View these quilts on the Collections database.